About The Author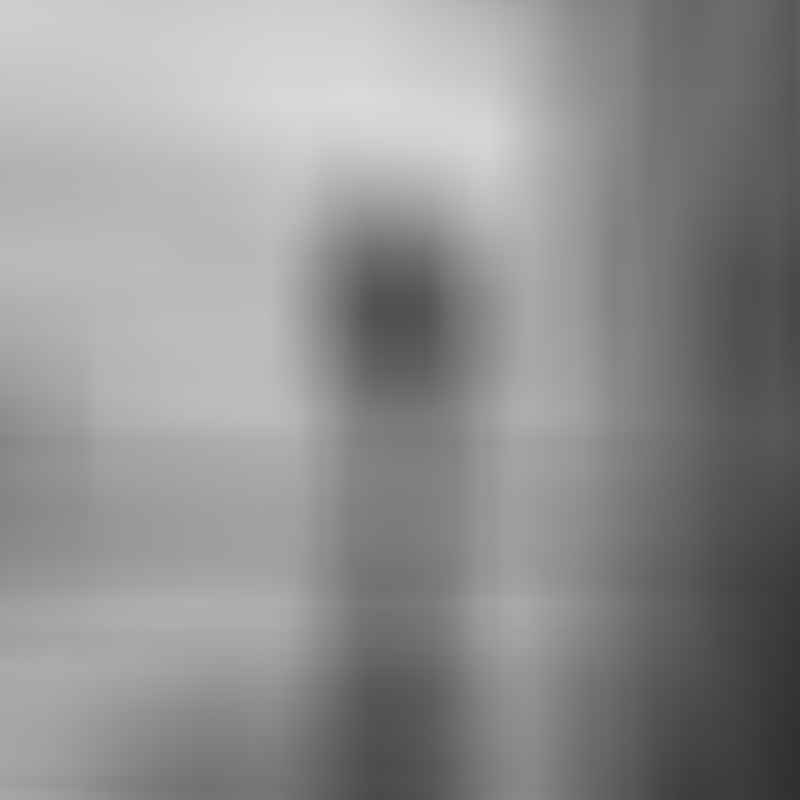 Jimmy started Gaelic Gridiron back in 2017 to bring a uniquely Irish perspective to the sport of American Football. Since then it has grown to become Ireland's Number One American Football Blog. Jimmy even used to play American Football which means that knows what he's talking about. Most of the time. You can follow Gaelic Gridiron on all major social media channels.
Author:
Jimmy English
Social Distancing is in full swing, and if you're like us then you're slowly running out of ways...
Read More
It is the end of an Era. Tom Brady's time with the New England Patriots has come to a close. The...
Read More
Support Gript
Gript depends on the support of its readers.
If you believe in challenging the consensus, facilitating debate, and delivering news and analysis without the liberal filter, please consider making a donation.
Polls

Loading ...
Categories